Law School Students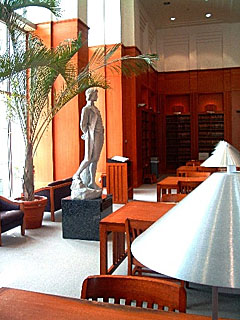 This page is a gateway for TLS content aimed at current law students. Whether amongst the busy Top Law Schools forums or through the many articles written by law students for TLS, everyone will find something to learn -- or share -- here.

"Transfer" Forum
A forum specifically for students attempting to transfer to a different law school.


"Employment" Forum
In this special forum, you can share your employment experiences and learn from the experiences of others.