Duke c/o 2021 Applicants (2017/18)
Posted: Tue Aug 22, 2017 11:03 am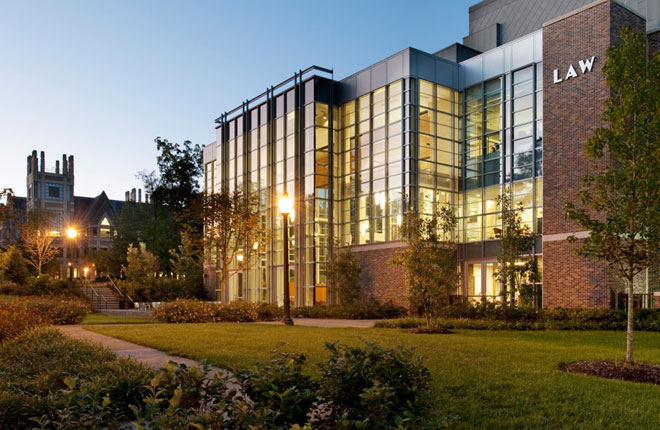 Admissions Spreadsheet
:
https://docs.google.com/spreadsheets/d/ ... 1533254513
Duke Law School Video Tour
Application Resources
Application Information
Application FAQ
Application Status Checker
Admissions Process - What to expect when you're expecting
Duke
Incomplete
Complete (like, a day)
PT:
UR
UR 2: a few days before DLS
Decision Made, Watch for E-Mail
Non PT:
In Queue for Review
UR
?
Acceptances: Email, letter arrives later
Not acceptances: Email (some have received it at really weird hours)
Scholarships:
Email about a week or two later to fill out the application. Scholarships should be arriving before April 1st.
Duke c/o 2015 Destinations
New York (31.3% of 2015 grads)
North Carolina (13.5% of 2015 grads)
Washington, D.C. (9.1% of 2015 grads)
Fall 2017 Entering Class Profile
214 students enrolled (5,095 applicants)
LSAT Score 166/169/170
GPA 3.57/3.75/3.84
55% Men; 45% Women
31% Minority students
2016-17 Estimated Federal Student Expense Budget
Tuition $58,700
Medical Insurance $2,525
Health Fee (mandatory )$772
Law Student Activity Fee $110
Graduate Student Activity Fee $36
Graduate Student Services Fee $20
Recreation Fee $274
Transcript Fee (one time only) $40
Loan Fees $1,406
Rent & Utilities $8,658
Food $4,644
Books & Supplies $1,400
Personal/Miscellaneous $3,420
Local Transportation $1,746
TOTAL $83,751
Scholarship Interview List of Possible Questions
Why Law?
Why Duke?
What areas of law interests you?
Ability to talk about yourself and your resume.
Option to specify anything that might not be in the CSS and Scholarship Form (ex. "my parents aren't helping").
don't stress about this interview, it's very laid-back.
COA Calculator
Additional Financial Information
ABA 509 Disclosures
Scholarships
Previous Applicant Threads
Class of 2019
Class of 2018
Class of 2017
Duke Students Taking Questions
Duke 1L (soon to be 2L) Taking Questions
Class of 2020 Thread
TLS Class of 2020